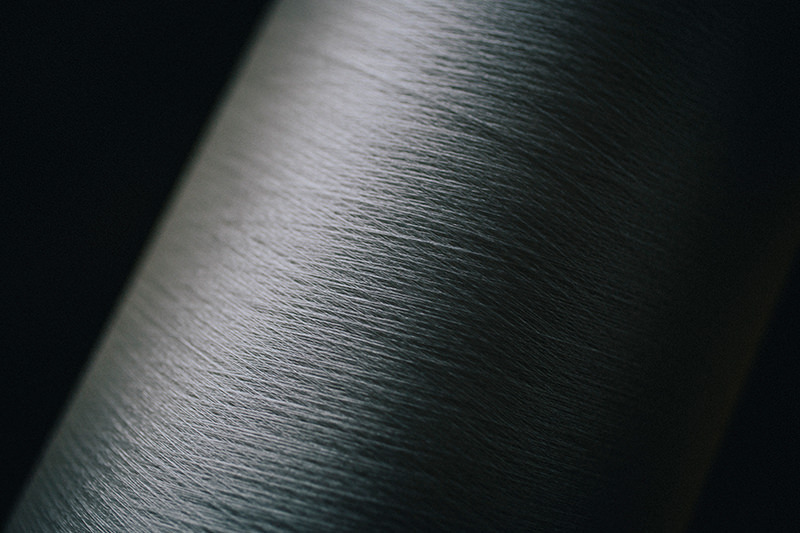 Miraculous fabric
The yarn-dyed Cupro fabric which can be manufactured only at some place of Japan and Italy
Cupro fabric is soft and supple, drapes gracefully. Loisir is known as lining collection by characteristics of Cupro : anti-static, absorbing and releasing humidity.
Yarn-dyed Cupro fabric is difficult to weave because of thin and delicate fiber. The special attention and technical skill are necessary for its weaving.
This is the reason why yarn-dyed Cupro can be manufactured only in some place of Japan (Fuji-Yoshida) and some Italian region. Thus Losir is called miraculous fabric.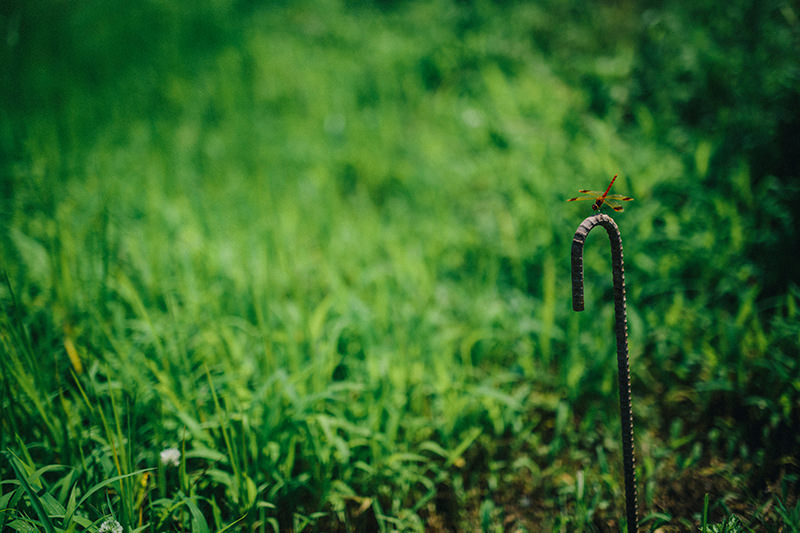 Echology of clothes
Need of echo-friendly materials in our days : Cupro
Cupro is a recycled fiber made from cotton linter (fuzz around cottonseed). From this point of view, Cupro is a material which preserves natural resources and protects the environment.
Scarce poisonous gas at combustion, resolved into water and oxygen by bacteria at underground, Cupro is sustainable and echo-friendly material.
In our days, a company is demanded to be responsible to the society for environment.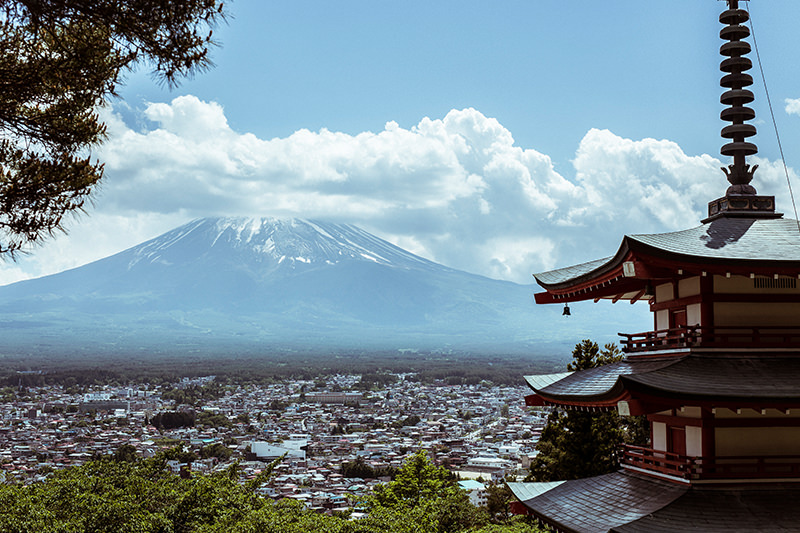 Japanese craftmanship
Yarn-dyeing skill of Kaiki silk, the top of lining fabric in the Edo era
Since Edo era, the technical skill of Kaiki has still remained at Fuji-yoshida city as Koshu-ori which makes possible to weave Cupro fabric after yarn-dyeing.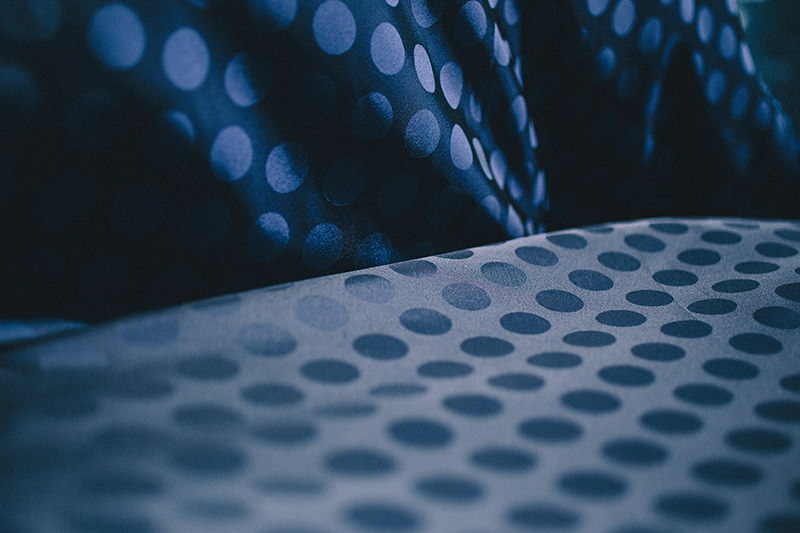 Loisir lifts you up
Unique lining which appeals style and status
Warp and woof make beautiful colors and textures with various original designs as stripe, check, jacuqard and chambray, which give more luxurious feeling to the collection. Loisir collection lifts you up for making outfit more charming.